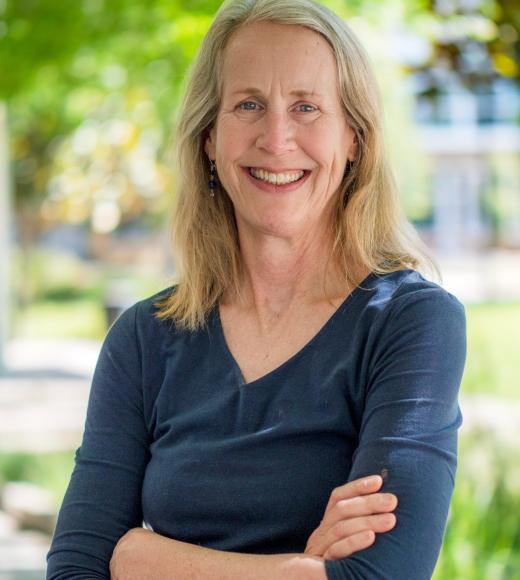 Environmental Science & Policy
Office Hours
Email for an appointment


Bio
I am a professor in the Department of Environmental Science and Policy at the University of California at Davis, where I teach in the Environmental Policy Analysis and Planning major and in the Transportation Technology and Policy Program. I am also the director of the National Center for Sustainable Transportation, part of the federal university transportation centers program.  My research focuses on the relationships between transportation and land use, particularly the impact of land use on travel behavior, and on strategies for reducing automobile dependence.   My recent work includes projects for the California Air Resources Board and Caltrans on methods for evaluating the impacts on vehicle travel of proposed land development and transportation projects.  My new book, Shifting Gears: Toward a New Way of Thinking About Transportation, is available for pre-order from MIT Press.
I work with an amazing group of researchers, post-docs, and graduate students.  The current members of the "Handy Lab" are listed on the People page. 
Our bicycling work is housed at the BicyclingPlus Research Collaborative.
Here is a relatively current version of my CV.
Education and Degree(s)
PhD, City and Regional Planning, UC Berkeley
MS, Civil Engineering, Stanford
BSE, Civil Engineering, Princeton
Courses
ESP 171 Urban and Regional Planning
ESP 178 Research Methods
TTP 220 Transportation Policy
TTP 282 Transportation Orientation Seminar